Click Here For Maintenance Specials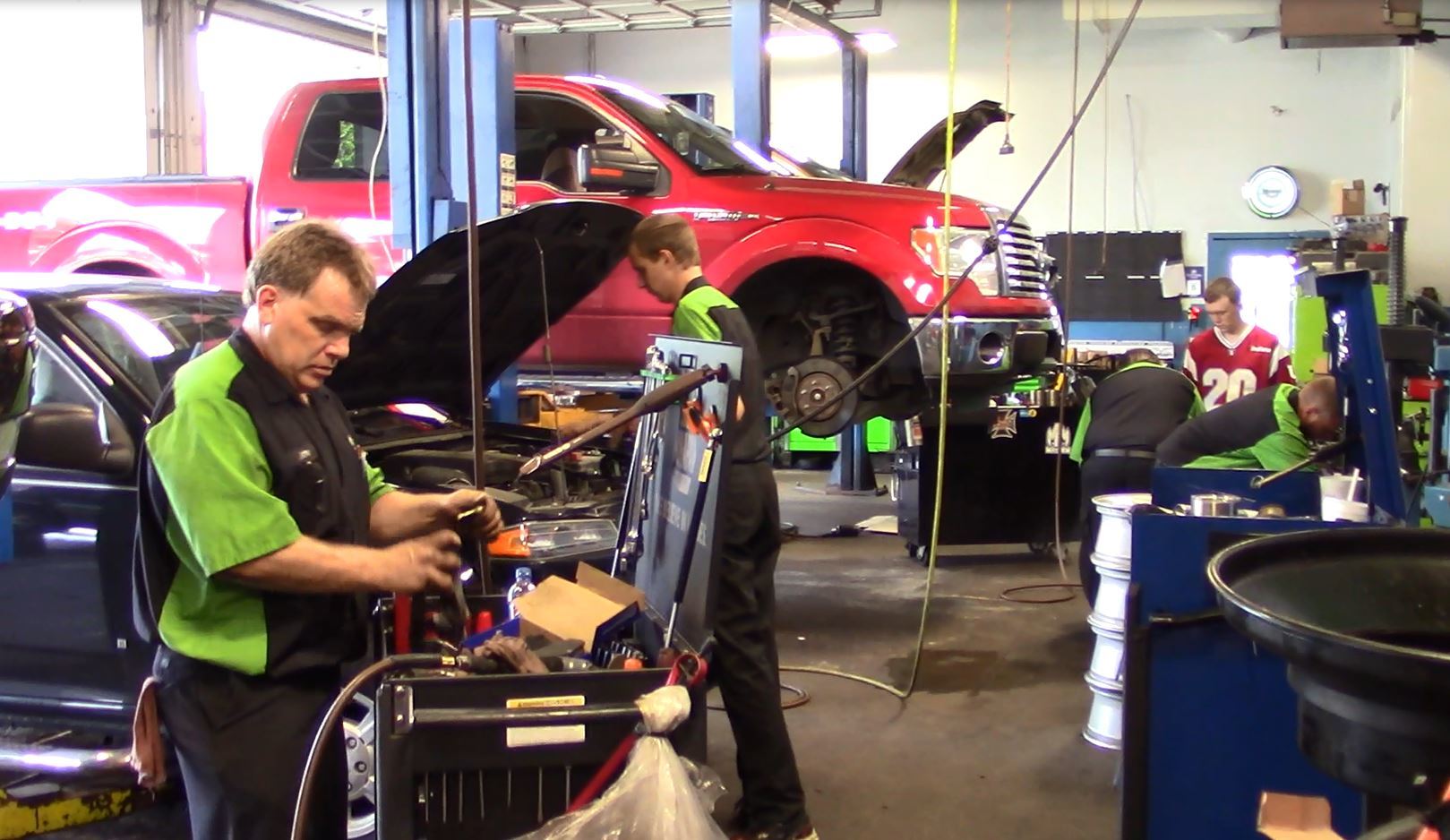 Air & Fuel Filters
Air Conditioning
Alignments           
Batteries
Belts & Hoses    
Brakes
Coil Springs         
CV Boots & Joints
Emission Analysis
Engine Analysis
Fuel System Cleaning

Head & Tail Lights

Heating Service
Maintenance Packages
Mufflers
Radiators
Shocks & Struts
Starters
Timing Belts
Tire Repair
Transmission Service
Tune-ups
Wheel Balancing

Exhaust Systems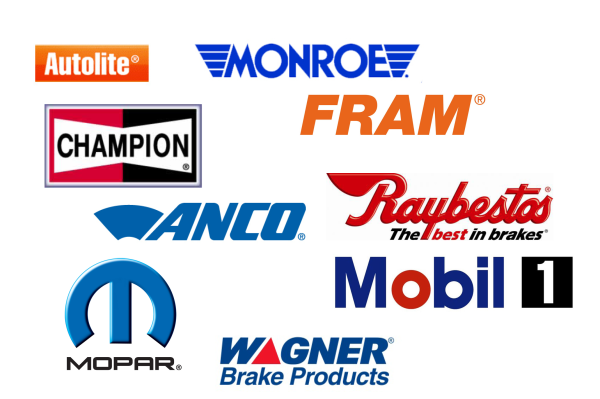 Brand Name Parts 
AutoTire uses only brand name parts such as AC DELCO, MOTORCRAFT, ANCO, RAYBESTOS, WAGNER, CHAMPION and MONROE.

Dealer Extended Warranty Service
Have an extended dealer warranty? We are approved by all Dealer Extended Warranty Companies to do any needed repairs. You pay your deductible and we bill the warranty company.

Free Reminder Card Program 
AutoTire will send you a card to remind you when your vehicle is due for periodic service or any other required maintenance or repair.

Free Computerized Work History
AutoTire will also track the history of your vehicle's service. At your request, we will provide you with a print-out of all services AutoTire has performed on your vehicle. This will help you keep track of warranties, purchases and repairs and can be used for tax purposes or when you sell your vehicle.


Free Manufacturer's Maintenance Schedule
At your request AutoTire will provide you with a print-out of your vehicle's manufacturer recommended maintenance schedule.

Free Used Car Inspection
AutoTire will evaluate any vehicle you might consider for purchase at no charge to you.